One of your biggest challenges is to figure out a way to stand out in a world chaotically cluttered with competitors all vying for the same audience's attention. To combat this challenge, more than anything else, your focus should be on the content you're generating. Creating exceptional content – no matter what the format – just happens to be our specialty.
Our Services Include: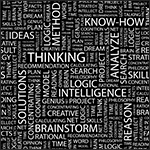 writing
Whether you need a script written for a video project, copy developed for a newsletter or website, or fresh ideas conjured up for your new ad campaign, we can help. If you've got an existing project that needs a little tweaking, we can take care of that, too.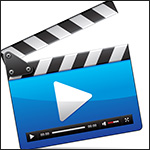 video production
From concept to completion, we produce a wide variety of videos, including corporate, promotional, music, animated, and explainer videos. Our services cover the full gamut of the production process, including storyboarding, script development and scriptwriting, casting, crew development and management, production and post-production, and full project oversight.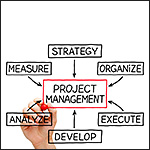 project management & budget supervision
We'll make sure all the t's are crossed, the i's are dotted, and your project comes in on budget, on time, and beyond your expectations. Think of us as a partner who will handle every aspect of your creative projects – from the pitch to the delivery.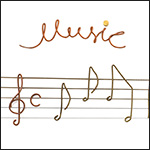 custom music production/music supervision
Quentin Tarantino once said that he tries to find the music for the opening credits of his films before he writes the script! Bottom line: music can be the difference between the success or failure of your project, and with a strong track record of creating and/or selecting the perfect music for projects, we can help ensure that yours has that extra edge.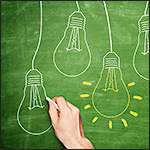 full spectrum of creative projects
No matter what your creative needs may be — even if they may involve ideas that seem next to impossible to realize — we have the experience, the knowledge, the ability, and the passion to bring them to life!



we create:
videos – corporate, educational, promotional, inspirational, music, spoof, animated
advertisements – TV, radio, Web
websites – copy, design, development
marketing and promotional materials – print and digital
original music – videos, advertisements, films, etc.
articles – for magazines, newsletters, websites
speeches
bios
taglines and slogans
logo treatments – print, digital, video
mission statements